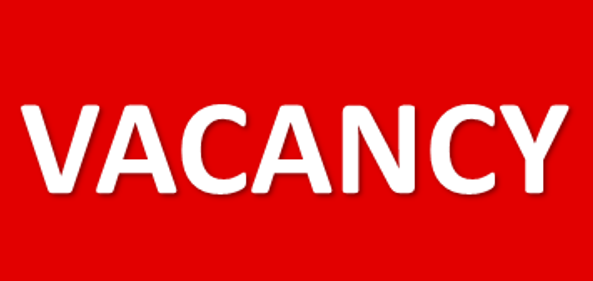 TERMS OF REFERENCE
APAMO
Project Officer
Background
This term of reference is based on the APAMO/PACT Partnership Investment Program "Framework to Support Effective Governance of Natural Resources".
Due to the fundamental voluntary nature of the CBOs, their institutional growth into local sound management organizations can take a long evolution. Experience has demonstrated that CBOs will be constrained to undertake their functions as co-managers, due to a weak enabling environment including inadequate management systems, financial resource deficits, and inadequate planning. Therefore, the time has come for a paradigm shift in addressing this issue and APAMO is seeking to rectify this situation through the development of an administrative and management mechanism. At its core will be a sustainable tourism development plan to generate fresh finances through a cooperative type system, whereby the CBOs will contribute towards the sustainable operations of an APAMO Central Resource Centre (ACRC), which will receive seed financing through a partnership with PACT.
Envisaged Outcome
The expected outcome of this strategic action for APAMO will be an institutionally strengthened network financially empowered with a membership undertaking effective protected areas management whilst generating its own revenue under the APAMO brand and a comprehensive marketing strategy.
Objectives
The APAMO secretariat serving as a central hub for evidence-based information supported by a comprehensive data and information system.
Improved public awareness of protected areas being managed under the APAMO umbrella;
Continued improvement of co-managed protected areas as eco-tourism destinations contributing to their sustainability;
Strengthened partnerships with private sector including tourism businesses surrounding protected areas
TASKS
Plan, and coordinate meetings and field trips to monitor projects APAMO client are implementing including community meetings.
Provide technical and administrative support to the projects and ensure that tasks and activities are completed with the budgetary allocations and within its timeframe.
Collect and organize project related information, data and manage project documentation .
Prepare necessary project reports and ensure dissemination of these to donors, APAMO Executive Council, participating organizations and for public consumption as relevant.
Assist in the preparation of 'White papers" on issues as directed by the Executive Director.
Assist in public relations/promotional activities as it relates to projects.
Identify and analyse potential risks with projects and take appropriate action/s including timely and appropriate communication with the Executive Director.
Review and evaluate works and reports by consultants and other entities on behalf of APAMO and present overview with recommendations to the Executive Director.
Assist in the design, planning and implementation of projects in line with APAMO's mission, vision and objectives.
Lead the establishment of a protected areas database in conjunction with partners including the national regulatory authorities
Any other relevant duties assigned by the Executive Director.
Support member organizations in the development and implementations of management plans.
Minimum Academic Qualifications, Professional Experience& Skills
• A minimum of an Associate's Degree in Natural Resource Management or related field
• A minimum of three years' experience in Project management, implementation and monitoring
• Proficiency in computer software applications
• Strong skills in planning, organizing and logistics
• High proficiency in writing and reporting skills
Knowledge and experience of GIS software would be an asset
TERM OF WORK
Contracted employment for one-year renewable at the end based on performance.
REPORTING
The employee will be based at the APAMO office located in Belmopan City and will report to the Executive Director.
REMUNERATION
Based on qualifications and experience
Interested eligible candidates shall submit a letter of expression of interest and request the complete TOR accompanied by a copy of a recent CV no later than 17th April 2019 to:
Executive Director
APAMO
execdirector@apamobelize.org