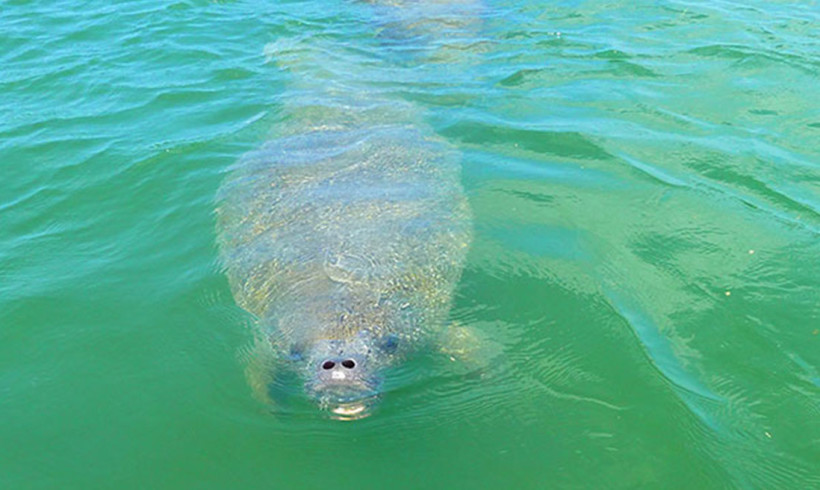 Protecting the Belize Barrier Reef
–PRESS RELEASE–
APAMO WELCOMES BAN BY CABINET TO PROTECT THE LONGEST BARRIER REEF IN THE WESTERN HEMISPHERE
December 3, 2015–BELMOPAN–The Association of Protected Areas Management Organizations, APAMO, applauds the decision by Cabinet demonstrating government's resolve to ensuring the continued protection of the Belize Barrier Reef System and in particular the World Heritage Site comprised of 7 marine protected areas.
The approval of a policy that will legally apply a ban on offshore exploration in areas along the Belize Barrier Reef System and within its World Heritage Site is of critical importance significantly contributing to the 3 pillars of sustainable development; the economic, social and environmental welfare of our beloved country.
The APAMO in particular is pleased that the policy also includes that areas that fall outside of the large acreages banned, would not automatically allow for seismic activities and exploration drilling without conducting the existing stringent environmental studies to determine critical habitats and sensitive zones.
The Association with 5 of its 13 members having management responsibilities over marine protected areas welcomes this milestone and remains committed to continuing working with the government and directly with its relevant ministries and regulatory authorities to protect the integrity of the protected areas of Belize while allowing the sustainable development of industries in Belize.
---
The Voice of Belize's Protected Areas!